Member Login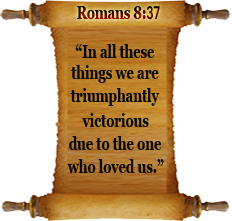 Annual Day

07/03/2019

Welcome all to the ANNUAL DAY on 23rd March Saturday at Winner KIDS Please come and enjoy.

ONCE UPON A TIME

XSEED CURRICULUM

18/02/2016 WINNER KIDS

Proudly announces that it follows

XSEED

Curriculum for Pre-Nursery LKG and UKG

ADMISSION OPEN 2019-2020

07/03/2019 WINNER KIDS

ADMISSION OPEN FOR PRE NURSARY, LKG,UKG

with affordable fee structure

OUR KIDS ARE ALWAYS WINNERS !!!
Class and Library
kids class and library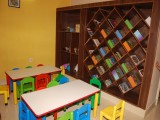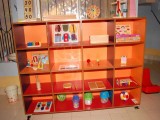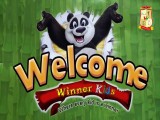 Kids art and toys
summer camp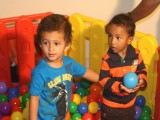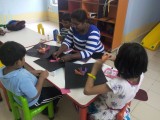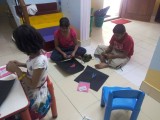 Independence Day Celebrations
Winner Kids Celebrating 68th Independence Day with Kids and Parents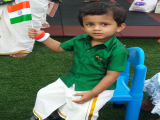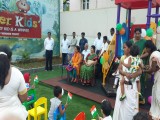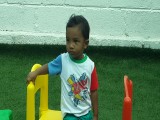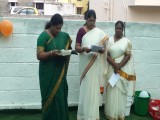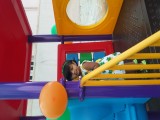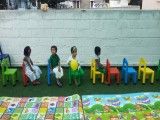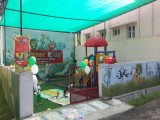 Kannada Rajyothsava Celebrations
Winner Kids celebrating Kannada Rajyothsava Celebration.Bring the culture of Karnataka was the Highlight setting up Village Atmosphere.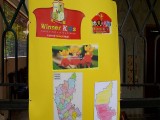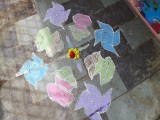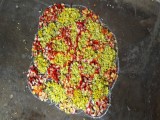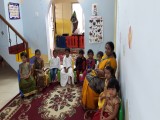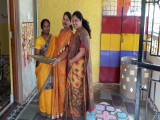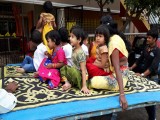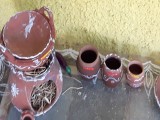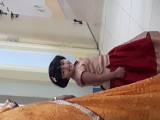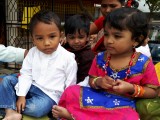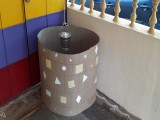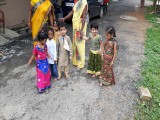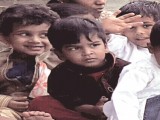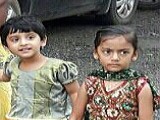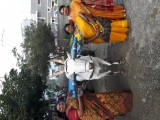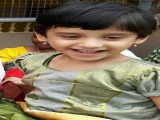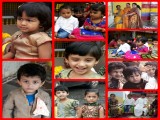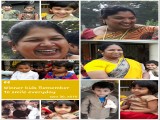 CHRISTMAS Celebrations Winner Kids 2015
Winner Kids celebrated Christmas on 19th December 2015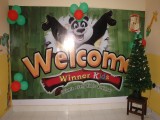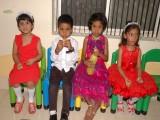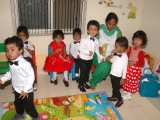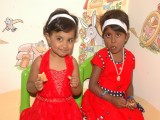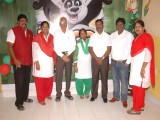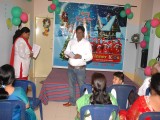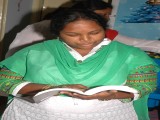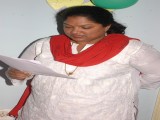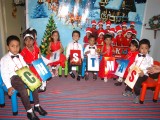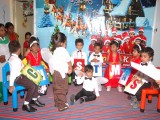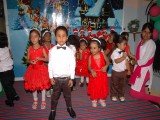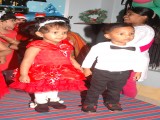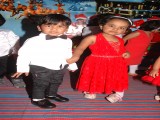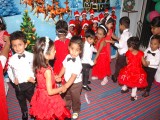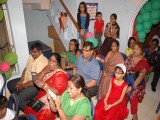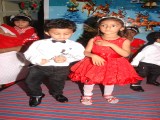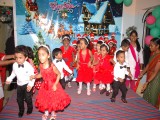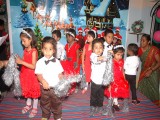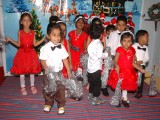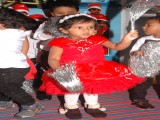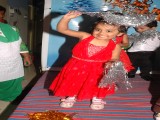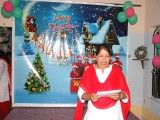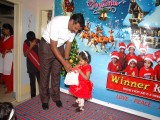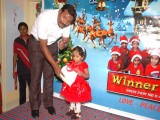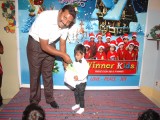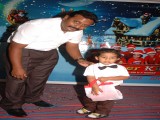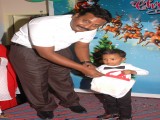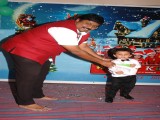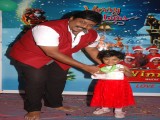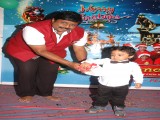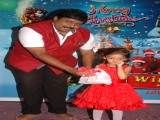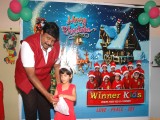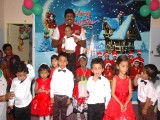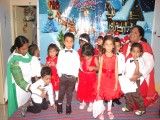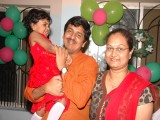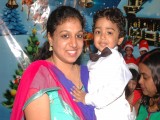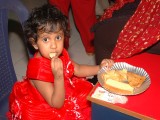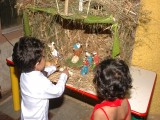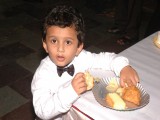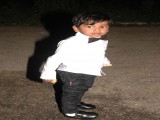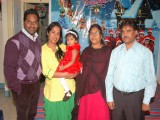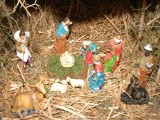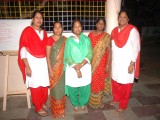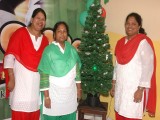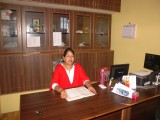 Independence Day 2016
Winner Kids Independence Day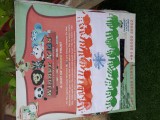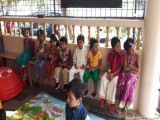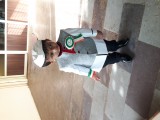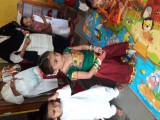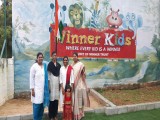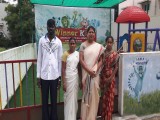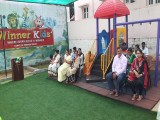 Christmas Celebrations 2016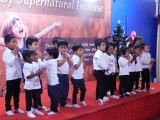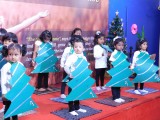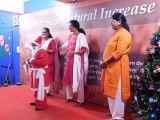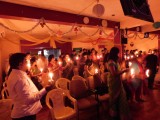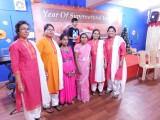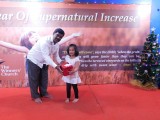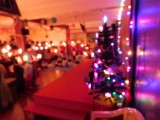 Winner Kids Sports Meet 2016-17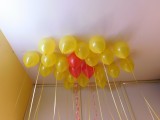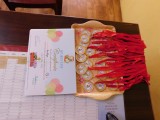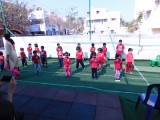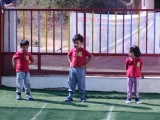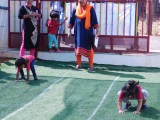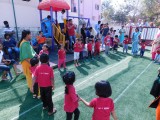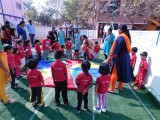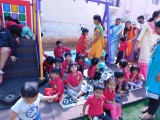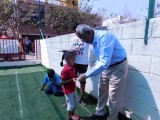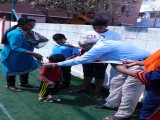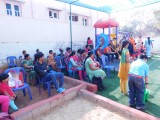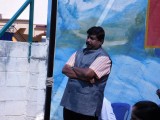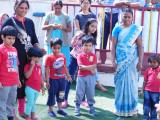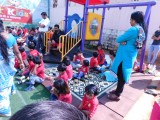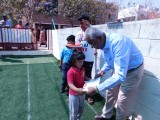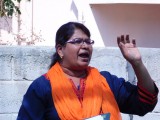 Annual Day 2016-2017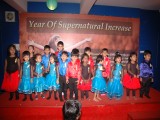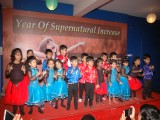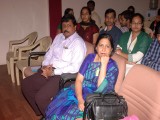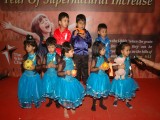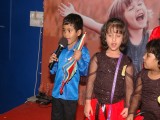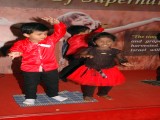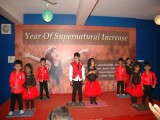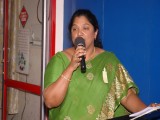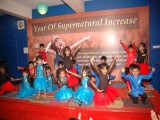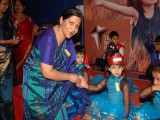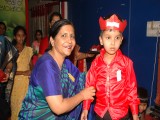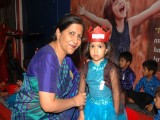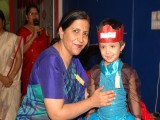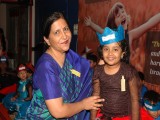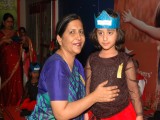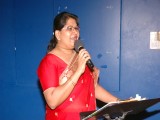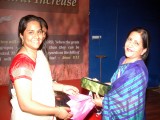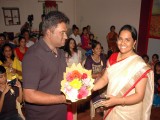 Annual Day 2017-18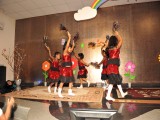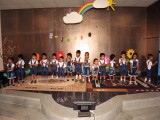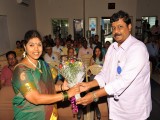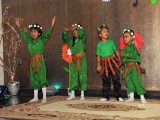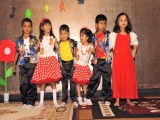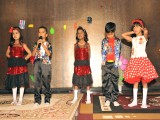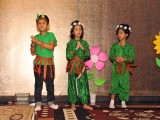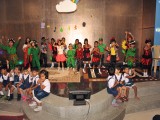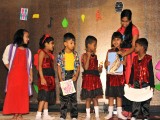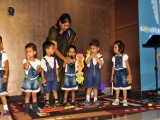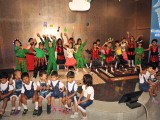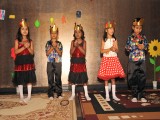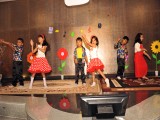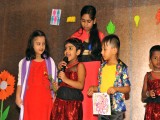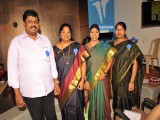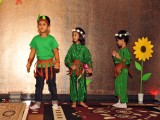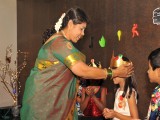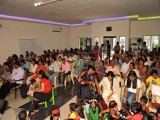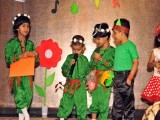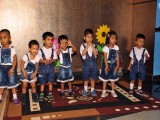 gallery title
description
BIG BARN TRIP
Winner Kids Trip to Big Barn
FANCY DRESS FEB 2019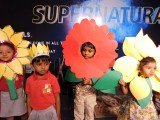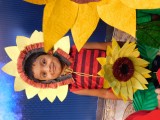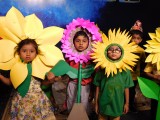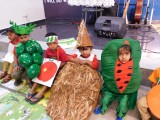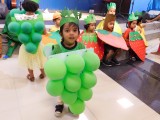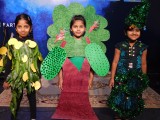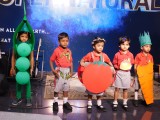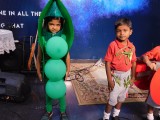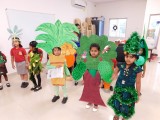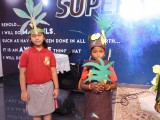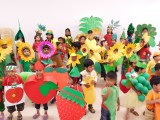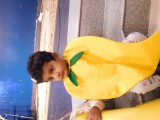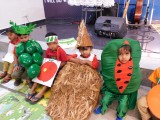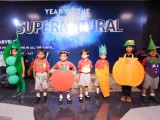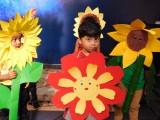 Grand parents Day 14th Feb 2019
Grand parents day was celebrated by Winner Kids on 14th February 2019